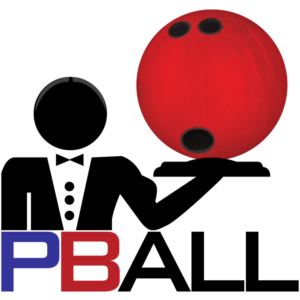 Pampered

Balls
Always Last Longest!
Welcome to Revolutionary Bowling Ball Care
Pampered

Balls
 is Bowlers
Birthdays, Holidays and Paydays, all rolled into one – that's how we look forward to our league nights. It's a wonderfull gift every time we're on the lanes.
We really

love
our 
balls
Our Premium Bowling Ball Cases are for Bowlers who love their balls and want them displayed beautifully while being protected from the ravages of a rack.
Protect your

bowling
balls
We get new balls, but we keep our old balls because that's just what we bowlers do. You get old balls by caring for new ones. Protect your big ball investment.
Keep your balls in a 
happy
home
Like you, every fall we add new balls, but no one wants them cluttering up the place. So keep your home happy by storing your balls neatly in a PamperedBalls Premium case.
The Legend Begins
/The Original "No Construction Case" started the PamperedBalls Legend in 2013.  It sold out twice in just a few months. A few B-stock folding cases remain in the store, but high shipping costs pushed us on to version 2.0.
Welcome to Now
XChoice and simplicity denote our newest premium case designs. We use the finest veneers instead of stains. We offer classic smooth case sides and triangular hand holds that show off more of your bowling ball swag. One style screw ensures a simple and quick build.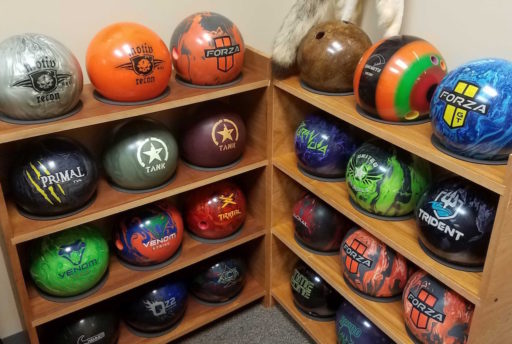 Balls in the garage?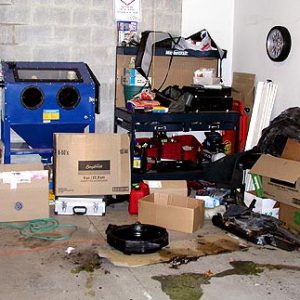 Putting your balls in a dusty, drafty, garage is a death sentence. Getting balls off the floor, away from changing temperatures can extend their life. You know bringing them indoors is best but you had to deal with hideous racks and mates who don't want balls inside. Not anymore. Pamper your Balls.
Is a closet better?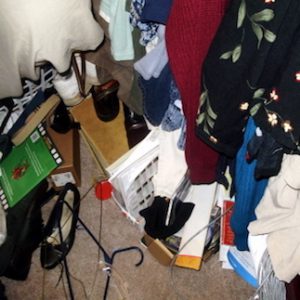 Instances of cracked balls proves it's not better. Space is limited, it's dark in there, and you have to bend down to grab your balls. Reaching down to lift weight isn't smart or easy while sifting through the clutter to find your valuable balls. Backs are for bowling, not lifting. Save a back. Pamper your Balls.
Using a cheaper Rack?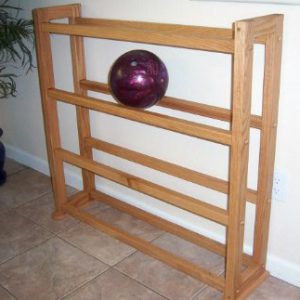 Never use an old style rail rack. Like their Medieval namesakes, racks can kill your expensive balls. Racks force the entire weight of your ball onto very small areas. Focused weight stresses weak spots. Our case distributes ball weight much more efficiently. Slay a rack. Pamper your Balls.
Building your bowling ball
arsenal? Perfect 6 ball case.
Our Naturally beautiful 9 ball
storage solutions start at…
Our rich Mahogany veneer
storage cases starting at…
Solid Wood Pre-Built
design ready for 9 balls.
B-stock factory 2nd pre-built
12-ball close out at…
You Dream.
We Build.
We move your ideas from dreams to reality. Metal, Acrylic, LED's, Trophy shelf, it's your design and it's on your dime, so Pamper Your Balls your way.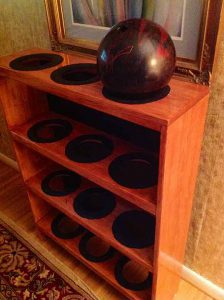 What are my payment options?
We take all plastic and urethane payment cards through PayPal and any methods that PayPal accepts. Old School checks are also an option. You just have to wait the additional time for the postal system to deliver the check, plus the time it takes for a check to clear before you can start pampering your balls. The mailing address will be given to you at checkout.
How long does it take to ship?
Our cases are handmade and built when ordered, depending on where in the cue that order stands. In other words, it's first come first served, on the construction floor. Natural and legacy folding models usually take 5 to 10 days to build or prepare for shipping. Mahogany veneer models take 14 to 20 days to complete. We understand special occasions and "oh darn" late order moments and try to help out when they arise. Birthdays and holidays are important. Just let us know so we can help you be a shero or a hero. Ball care products ship within 4 days.
What does shipping cost?
We use a zone system (East Coast, West Coast, Midwest, Southeast etcetera) to calculate shipping cost. That is added to your product charges for your total cost.
Can I handle shipping myself?
One way for some customers to save money is to have their company pay for shipping. That's cool with us. More money for bowling. Bonus! Again, just let us know what shipper to go to, what numbers to use and so on. We will drop off your item wherever it needs to be, within reason. We ship from Chicago so don't set up a shipper in Houston and expect us to get your package there. Nice try, but nope. Lol.
Can I pickup my order?
We understand trying to save money so you can spend it bowling. Been there, done that. We have a centrally located distribution center in Chicago, Illinois. We have distribution agreements with a few area Pro Shops and can arrange for pickup at selected locations. Because we are not shipping your item, you probably will not receive our typical shipping box. Give us a call or drop us an email to make this happen.
Return policy and procedures
Your item must be in its original like new condition to be returned unless there is a manufacturer's defect. Please return the item within 45 days of receiving your purchase. Contact us to request a refund and we will assign you a return tracking number and tell you what return center to use. In your return package, please include a note telling us the reason for the return and a copy of your receipt or a copy of your purchase email will be fine.
Warranty
We will repair or replace parts of our new (not B-grade or factory seconds) cases up to a year after your purchase. In general, we want you to be happy with your purchase all the time, so just drop us a line about the problem you're having and we will try to work with you to make it right. That is what a good business should do with good customers. Our Ball Care consumable products are non-refundable but just like the Ball Case warranty we want customers to be happy so drop us a line and we'll see what we can do to make you feel better about your purchase.